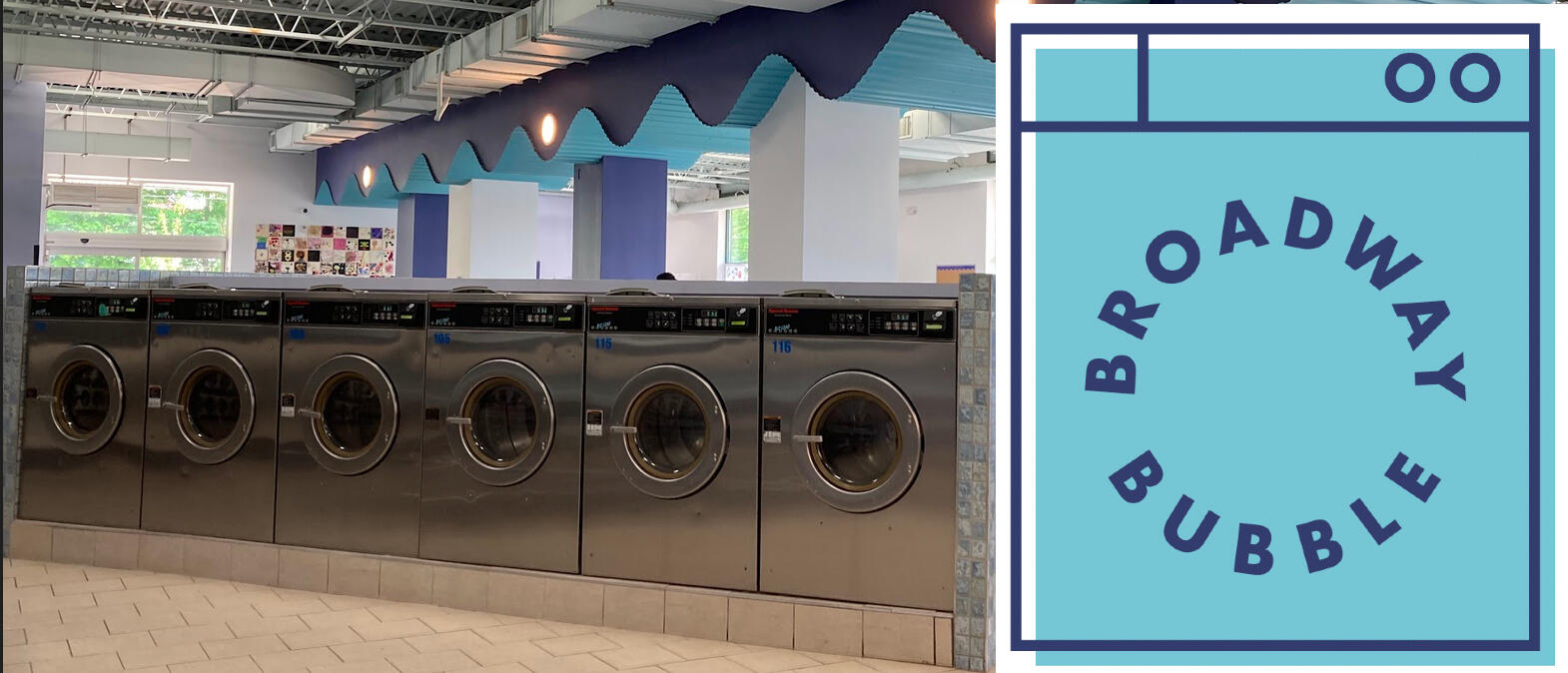 Mission & Vision
A laundromat and community hub designed to provide a place for positive energy and growth in our neighborhood. The space is multi-purpose, adaptive to community needs, and is designed and shaped by the residents of our community. This is an amazing opportunity to help change the prevailing narrative about our community and to invest in the people who live and work here.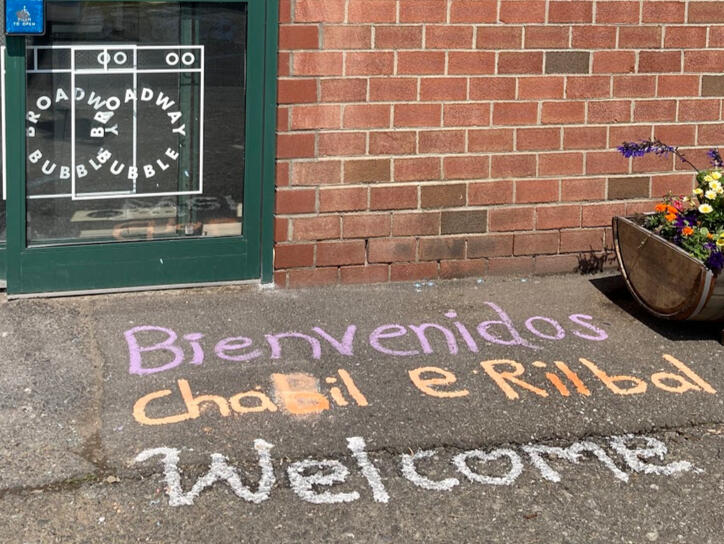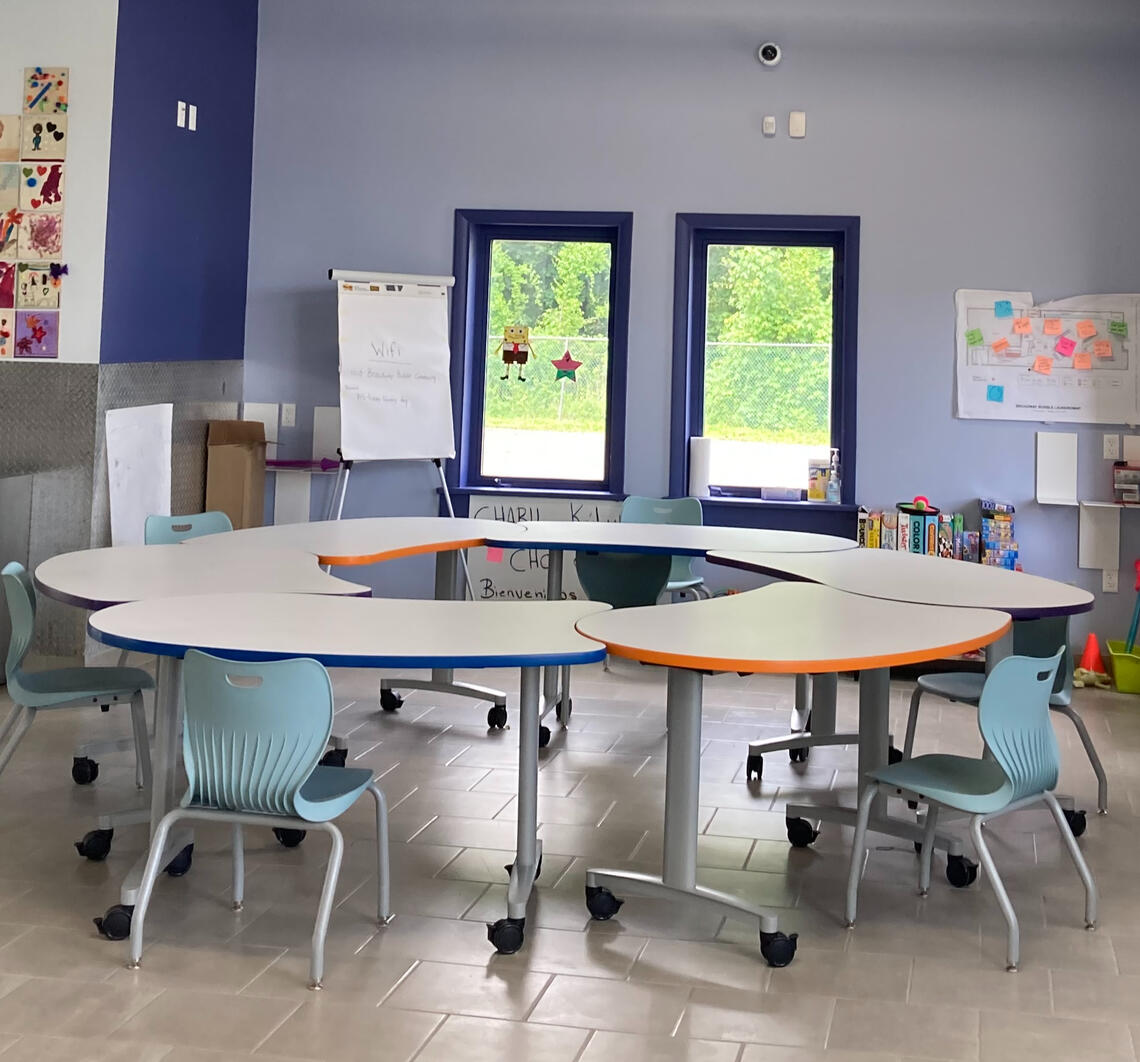 We are located at 718 Broadway in Kingston, NYHours
We are open 7 days a week
8am-8pm
Last wash 1½ hour prior to close
General Services
Self-Serve Wash & Dry
Washers:
$2.50- 20 lb.
$3.75- 30 lb.
$5.50- 60 lb.
$8.50- 80 lb.
Dryers: $0.50/ 30mDrop-Off Service
7 days a week starting June 21st
$1.25/lb. includes soap
Additional Services
Free Soap
"all" brand soap available daily to anyone who requests it. One box per wash. We also offer other soaps for sale in the vending machines.Free WiFiComing Soon
Free-Dry Wednesdays with every wash at the Bubble
Stay tuned for upcoming programs and events!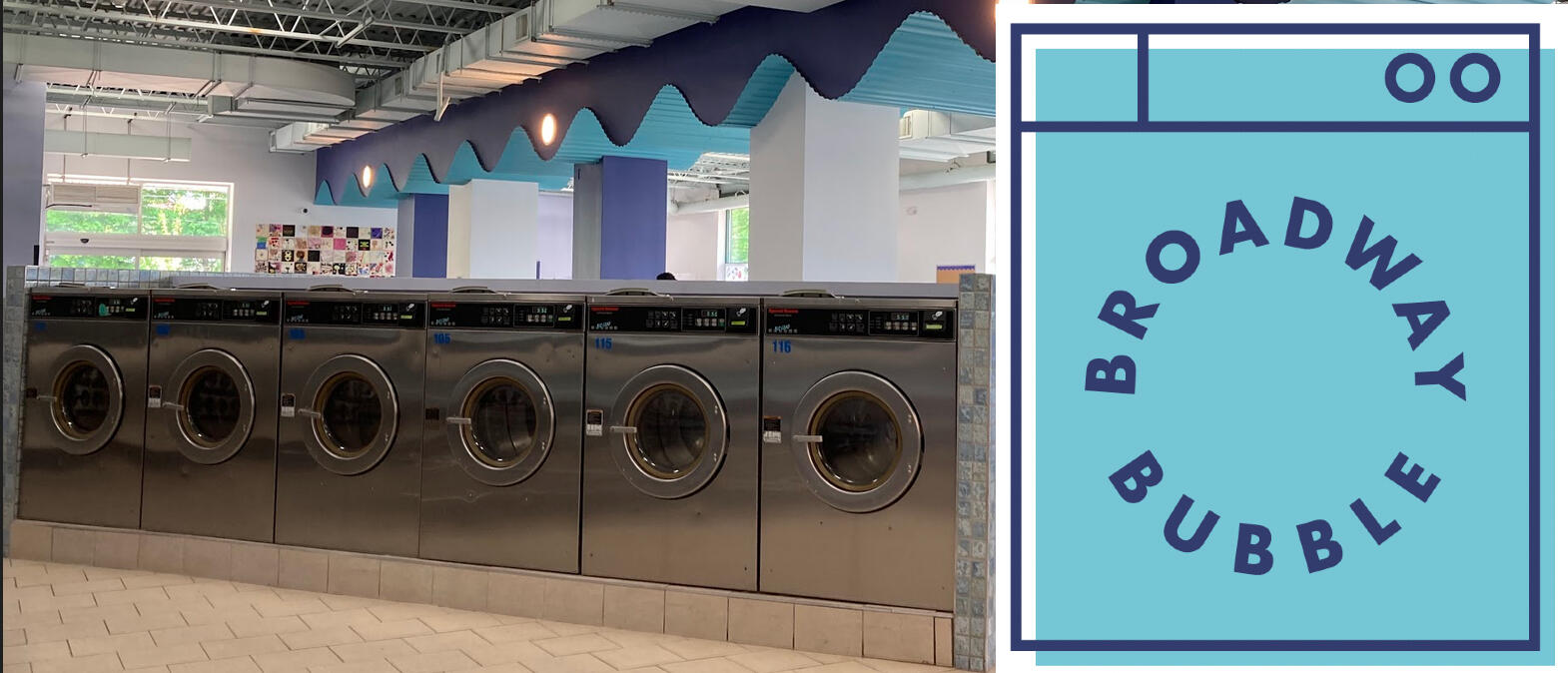 Misión y Visión
Una lavandería y un centro comunitario diseñado para proporcionar un lugar para la energía positiva y el crecimiento en nuestro vecindario. El espacio es multipropósito, adaptable a las necesidades de la comunidad, y está diseñado y moldeado por los residentes de nuestra comunidad. Esta es una oportunidad increíble para ayudar a cambiar la narrativa predominante sobre nuestra comunidad e invertir en las personas que viven y trabajan aquí.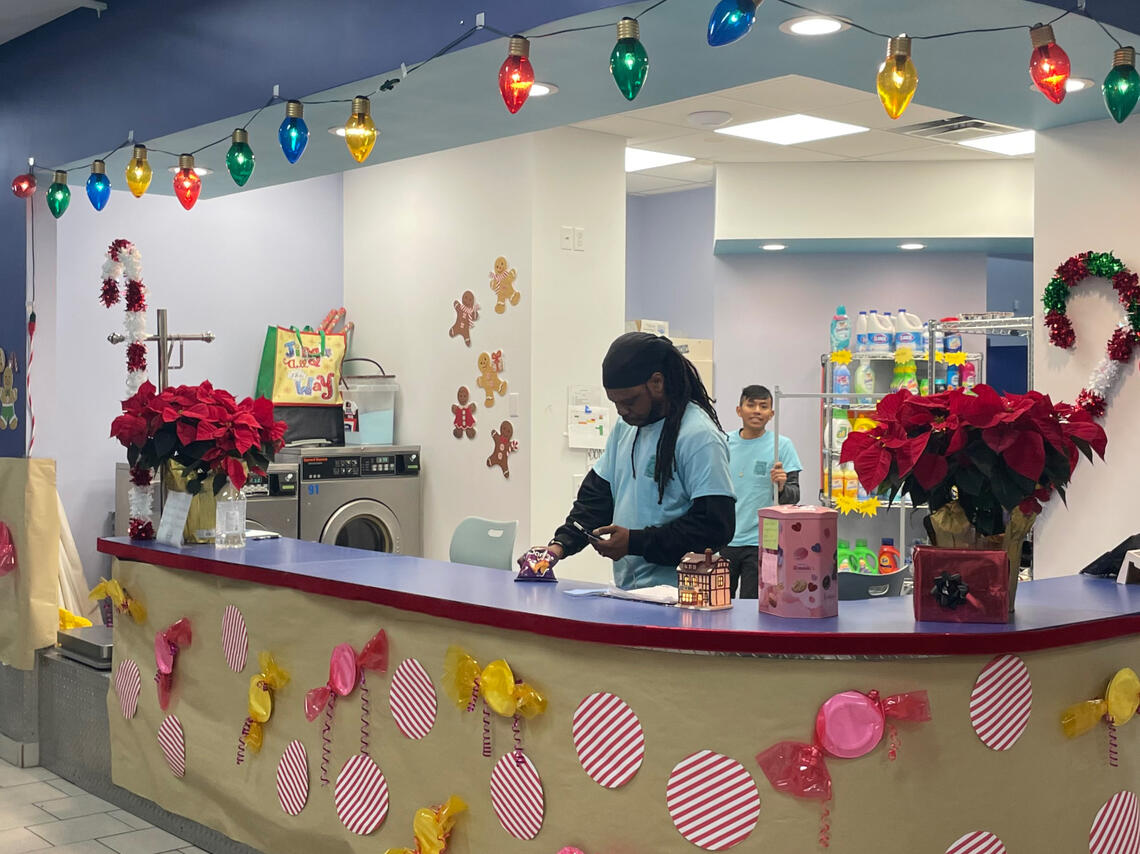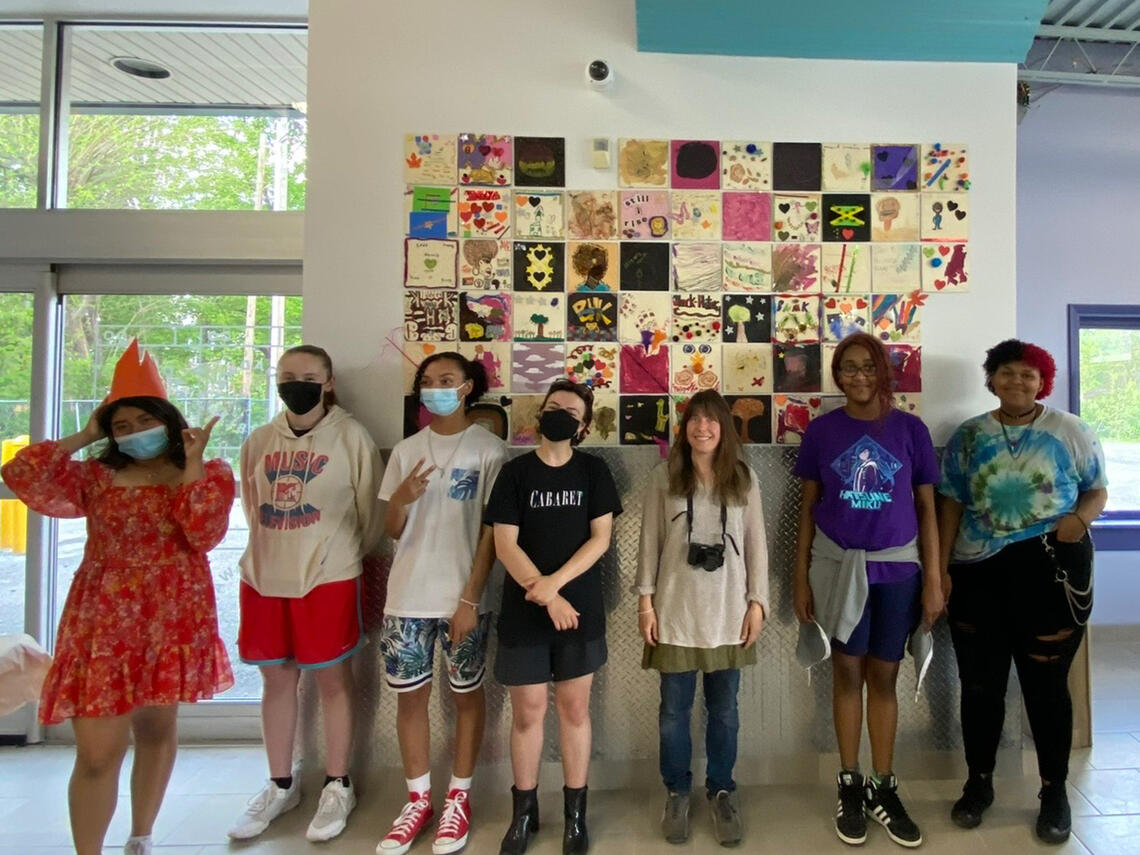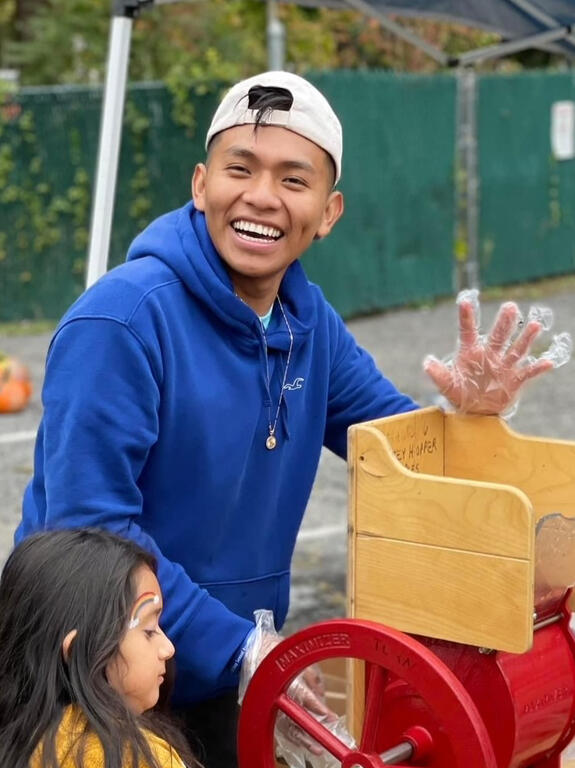 Estamos ubicados en 718 Broadway en Kingston, NYHoras
Estamos abiertos los 7 días de la semana
8am-8pm
Último lavado 1 1/2 hora antes del cierre
Servicios Generales
Autoservicio Wash & Dry
Arandelas:
$2.50- 20 lb.
$3.75- 30 lb.
$5.50- 60 lb.
$8.50- 80 lb.
Secadoras: $0.50/ 30mServicio de entrega
7 días a la semana
$1.25/lb. incluye jabón
Additional Services
Secado gratis
El jabón de marca "All" está disponible diariamente para cualquier persona que lo solicite. Una caja por cada lavada. También ofrecemos otros jabones a la venta en las máquinas expendedoras.WIFI gratuitoPróximamente
Secado gratis los días Miércoles con cada lavada en La Burbuja.
¡Estén atentos a los próximos programas y eventos!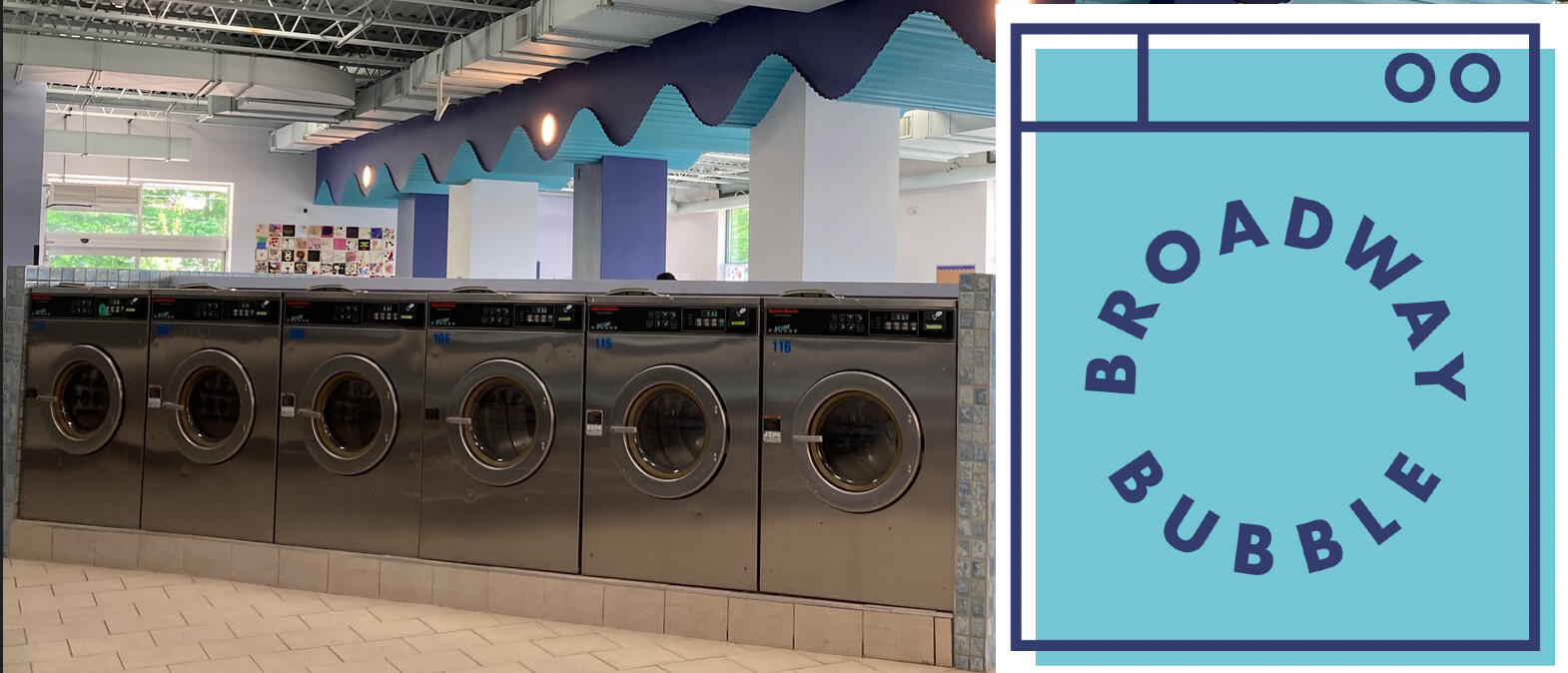 Mision ut rilbal
Jun puchlebaal ut jun centro re comonil, xyibaman re jun na'jej re sahil cholejil, ut re Qiresink arin sa' puchlebaal Broadway. Li puchlebaal nash banu' ofrecer nabal li tenq re comonil, ut yibanbil baan li comonil arin kingston. Jun chabil oportunidad re xtenqankil li comonil, li neke' wan arin ut li na ke' trabajik arin sa' puchlebaal.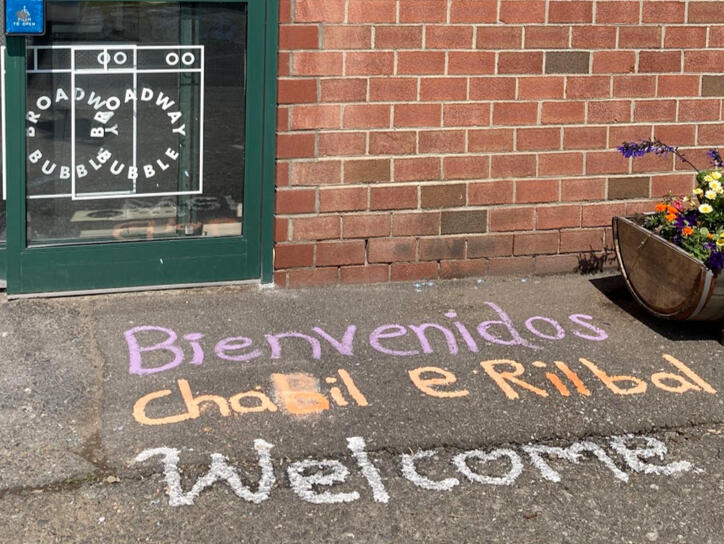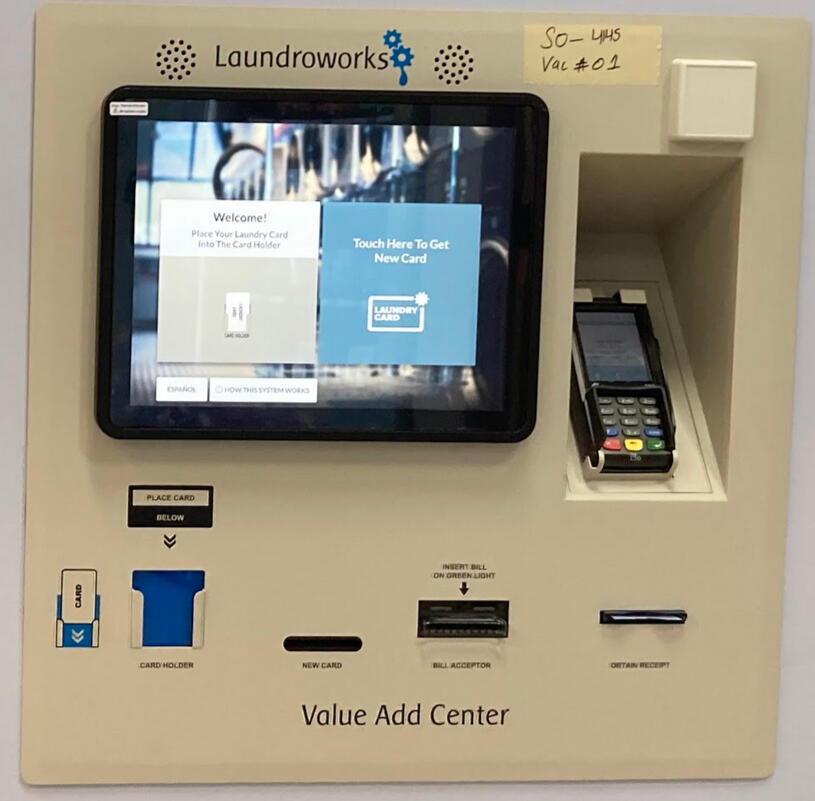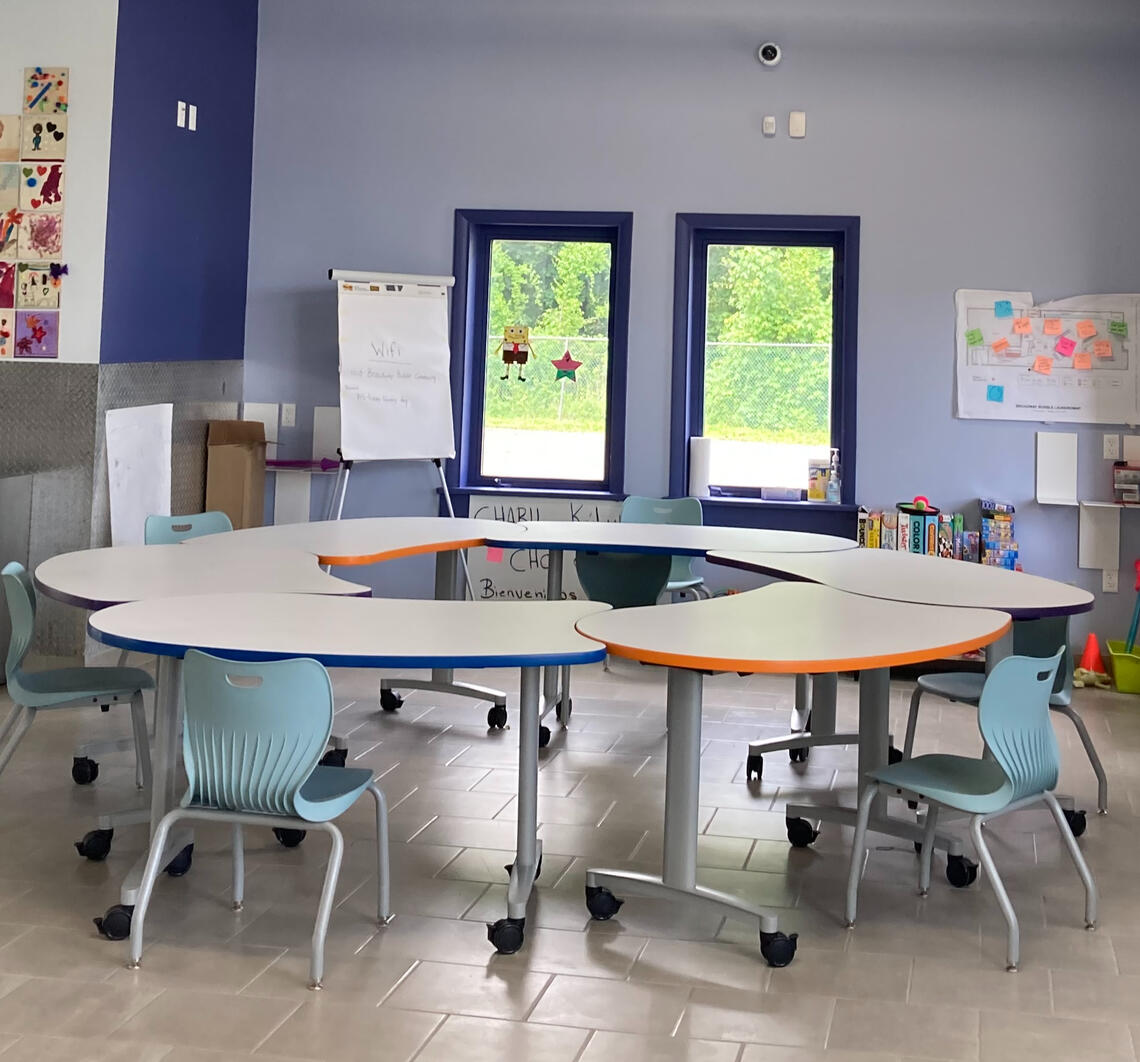 Arin wanko sa' 718 Broadway Kingston, NYHoonal
Tetoko chisjunil li xamaan
8am-8pm
Li ultimo puchleb 11⁄2 antes naj to tzapook'
Servicio general aj wi'
Puchleb ut Chaqiobresink Autoservicio
Puchleb':
$2.50- 20 lb.
$3.75- 30 lb.
$5.50- 60 lb.
$8.50- 80 lb.
Chaqi-obresink $0.50/ 30mTruuk ta kanab la tikleeb ut lao' to puchu're
7 kutank re xaaman $1.25/lb xaabon ajwi'
wank ajwi' li servicio adicional
Xaabon siibil
Li xaabon marca ALL/TODOS/CHISJUNIL, wan chisjunil li kutan'k. Juun chi xaabon re jun puclebaal, jo'kan aj wi' naqa qayi' nabaal chik li xaabon sa' li qayibal machina.Chi matan' li wifiChare mas chiru
Siibil li chaqiobresink rajlal miercoles sa' Bubble
Wanqex atento re nabal chick eventos.